During your stay
Cocooning moment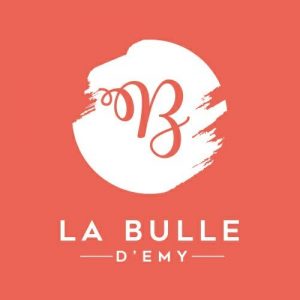 For your next stay, after a long road or a hard day work, have a cocooning moment. La bulle d'Emy, comes graciously to the hotel and offers all kinds of treatments, massages and nails.
You can follow her on social networks @La Bulle d'Emy, or you can contact her by email to arrange an appointment contact@labulledemy.com.
labulledemy.com
facebook.com/labulledemy
Phone calls
You can contact all these countries for free from your room, on home line numbers only.
| | | |
| --- | --- | --- |
| Germany | Argentina | Australia |
| Austria | Belgium | Brazil |
| Canada | Chile | China |
| Cyprus | Colombia | Denmark |
| Spain | United States of America | Greece |
| Hong Kong | Hungary | Ireland |
| Israel | Italy | Kazakhstan |
| Luxembourg | Malaysia | Mexico |
| Norway | New Zealand | Panama |
| Netherlands | Peru | Poland |
| Portugal | United Kingdom | Russia |
| Singapore | Slovenia | Sweden |
| Switzerland | Taiwan | Thailand |
| Venezuela | France | United Arab Emirates |