The Hotel d'Europe et d'Angleterre is in partnership with Le Lamartine andLe Comptoir des Halles for your evening events.
You will also have the possibility to dine in room service.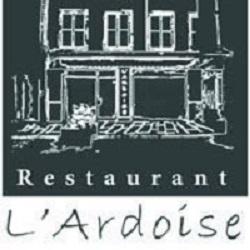 Proposes traditional regional cooking.
The chef invites you to taste local specialties. Ham with Persil and traditional frogs legs.
Adress: 19 rue Franche, 71000 Mâcon
Telephone: 03 85 31 62 26
Facebook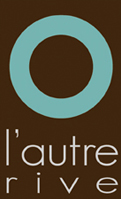 With 2 folks Michelin, this restaurant on the other side of the river opposite to Macon. As magnificent views on the river Saone.
The restaurant is decorated with pastel colours, very modern.
The chef as a passion for fine wines and enjoys advising you on them. His cooking does honners to the local meat producers and seafood.
(Reservation strongly advised)
Adress: 143 Quai Bouchacourt, 01750 Saint-Laurent-sur-Saône
Telephone: 03 85 39 01 02
https://www.lautrerive.fr/

Our local partner for seminaries.
The chef proposes generous dishes.
(Open only at lunch time)
Adress: 3 place Gardon, 71000 Mâcon
Telephone: 03 85 38 15 83
https://www.le-bg-macon.fr/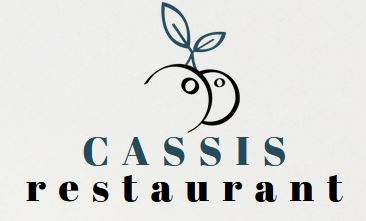 At the restaurant Cassis the products are natural and very slowly cooked to keep the flavours and the taste.
No excess, just enough to let them blossom.
The particularly careful and refined seasoning is the chef's signature.
(Reservation strongly advised)
Adresse : 74 rue Joseph Dufour, 71000 Mâcon
Téléphone : 03 85 38 83 24 53
https://www.cassisrestaurant-macon.fr/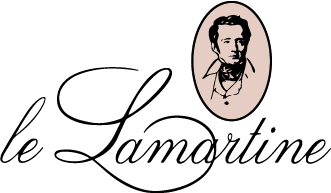 This traditional Maconnaise restaurant is situated on the river side since 1904, with its Art style deco. Traditional homemade cooking. The team are happy to help you chose a nice local wine to accompany your meal.
Adresse : 259 Quai Lamartine, 71000 Mâcon
Téléphone : 03 85 35 16 63
https://lelamartine.fr/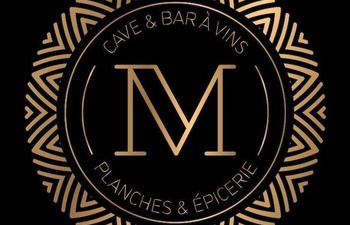 Ideal location situated on the riverside in a calm environment. The Millesime proposes a part wine celler with a wine waiter to advice you on local products.
The other part a wine bar with over 200 different wines all French from all regions, as well as spirits and local hand crafted beers.
Adresse : 1 rue Gambetta à Mâcon à l'angle du quai des Marans.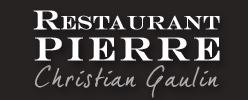 1 star Michelin
Come and discover this beautiful place with fine décor. Following the guide to take your table in a variety of different rooms.
It a place to share a moment of tranquillity. (Reservation recommended)
Adresse : 7 – 9 rue Dufour, 71000 Mâcon
Téléphone : 03 85 38 14 23
http://www.restaurant-pierre.com/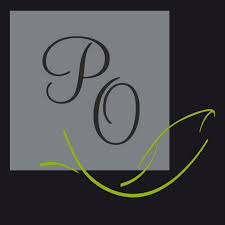 Situated on the riverside in Macon in a park next to the Port de Plaisance, discover the restaurant Le Poisson d'or. An address where you can mix modern decoration and gastronomy French food with a family atmosphere.
(Reservation strongly advised)
Adresse : Allée du Parc, 71000 Mâcon
Téléphone : 03 85 38 00 88
http://www.lepoissondor.com/fr/
La Terrasse du Clos à Solutré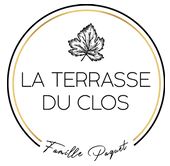 Property of the Paquet family, this restaurant based in the heart of the macconnais country side welcomes you to experience unique gastronomy and discover the wine of the Bourgogne.
Just opposite the Roche de Solutre, the terrasse du clos propose a menu of the perfect combination of food and wine.
(Reservation maximum upto 15 covers).
Adresse : Route de la Roche, 71960 Solutré-Pouilly
Téléphone : 06 62 00 94 45
https://www.laterrasseduclos.com

1 star Michelin
This restaurant is part of the chefs childhood history.
That of Sebastien Chambru, the chef of the L'O des Vignes started here in the Pouilly fuissé country.
He is a 1 star Michelin since 2018. Sebastien Chambru the best chef of France in 2007 finds today his roots of the Burgundy region.
(Highly recommended to book)
Adresse : Rue du Bourg, 71960 Fuissé
Téléphone : 03 85 38 33 40
https://www.lodesvignes.fr/